Just simple
cremation and
compassionate care.
Our simple cremation services provide families in Southern California with a convenient and economical option, allowing them the flexibility to say goodbye in the way that is best for them. We make it easy to make arrangements and offer a selection of packages for you to choose from.
We are always available to answer any questions and help you every step of the way. When you're ready to get started, click the button below or call us and a member of our staff will guide you through the process.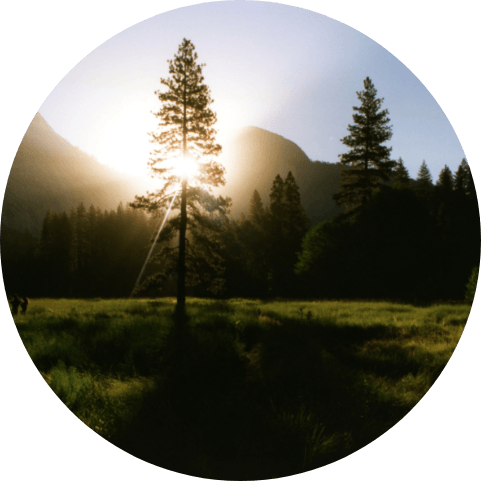 A free, permanent resting place for your loved one.
Everyone deserves a final home. All of our cremation packages now include complimentary cemetery interment, so you have a place to return and remember.
We'll take care of your loved one while you decide.
We believe a decision this important shouldn't be rushed. If you need more time to think about your options, we will pick up your loved one and keep them in our care for up to 48 hours. If you decide to take your loved one elsewhere, we'll arrange for their transfer.
Losing a loved one is hard enough. We provide dignified, direct cremations while making the process as easy as possible. If you need help at any step, our staff is here to help guide you.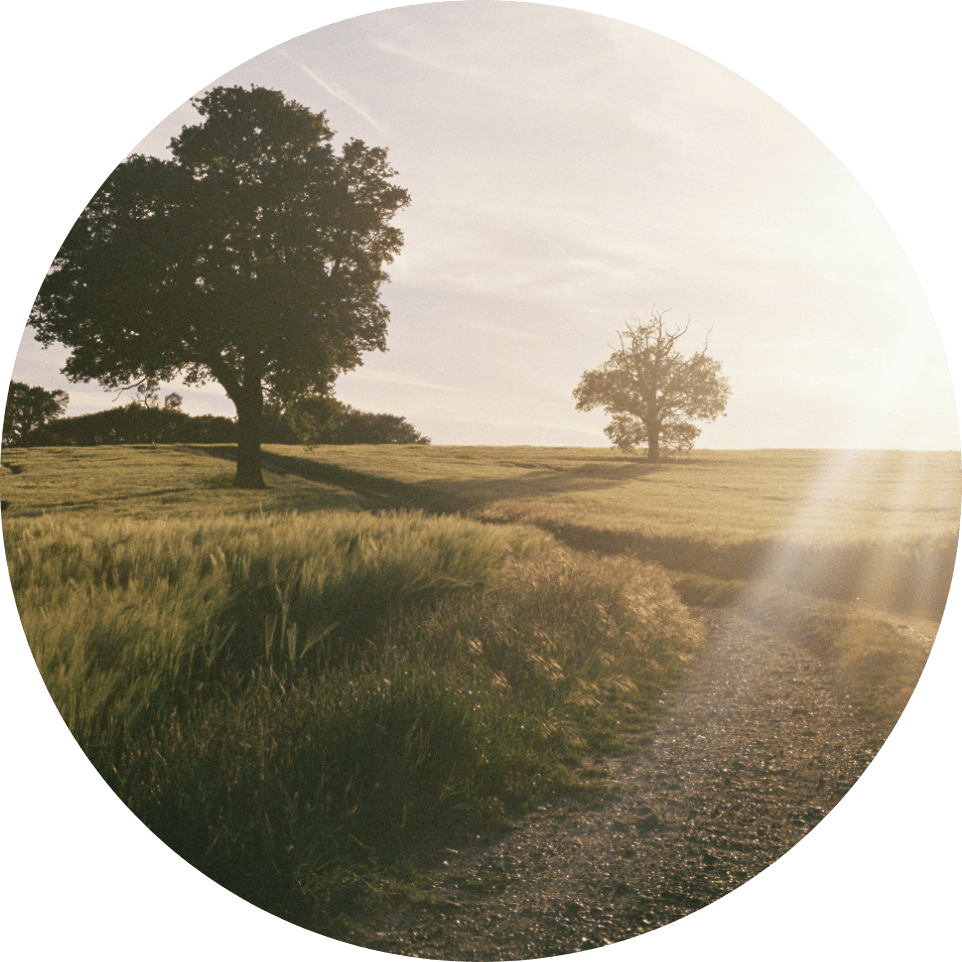 We work with you to schedule a time to pick up your loved one.
Schedule cremation services at your convenience.
You pick up the ashes or arrange for them to be mailed or delivered to a cemetery of your choice.
Serving Riverside County
& Surrounding Areas
Imperial County | Los Angeles County | Orange County | San Diego County