About CremationSociety.com
CremationSociety.com was established by the Jones Family to ensure that all aspects of cremation arrangements are handled in a professional and personal manner, every step of the way. We are dedicated to delivering excellence, respect and a dignified experience to each and every family we are privileged to serve.
Both you and your loved ones deserve expert care and convenience when making cremation arrangements. Our expertise and dedication to our own communities are just two reasons to entrust our services. Here are a few more:
A thoughtfully priced alternative
It's our mission to offer personalized professional cremation services to families during a difficult time, at an affordable price.
Personal care and peace of mind
From the time your loved one comes into our care, until the time their cremated remains are received at their final destination, we know where your loved one is at all times.
Everything is kept in-house
We own and operate our own state-of-the-art crematory. We never outsource any of our cremation services, nor do we fulfill outsourced works in our facilities.
Convenient arrangements
Make all of the arrangements you need from the comfort of your own home, whether it's for a loved one or planning ahead for yourself.
Professionalism and expertise
Each member of our staff is fully trained to the highest standards, and our procedural standards and code of ethics are abided by at all times.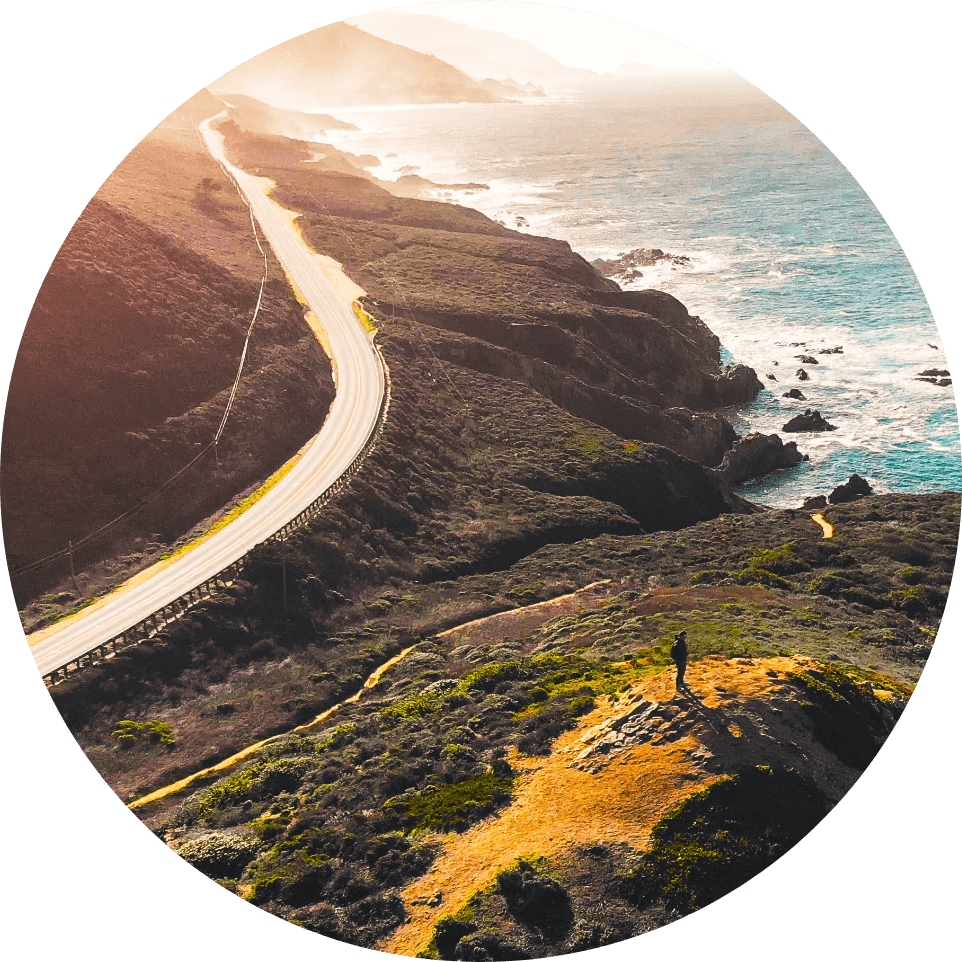 Not ready to make a decision?
We can pick up your loved one right away and keep them in our care for up to 72 hours. If you decide to use a different cremation company or mortuary, we will arrange for your loved one to be transferred there.