Margaret Marie Stark
March 26th, 1926 - October 18th, 2022
Our beautiful mother, grandmother, and great grandmother left her earthly body to join the communion of saints on October 18, 2022.Living to 96 she was the last surviving sibling not to mention the many family and friends that preceded her in death. She stated, "getting old is not for the weary of heart."Her strong faith provided her strength and hope to continue.
Mom worked hard all her life.She raised five children, owned and operated several businesses, and never slowed down in retirement.She volunteered in many different church ministries and was a caregiver for several family members and friends.She was an active member of Our Lady of the Valley Catholic Church, Hemet, CA.
She shared her faith not through words but action.She was a great listener who offered understanding and wisdom.In a group she sought out the lost person and helped them feel welcomed.She enjoyed having people in her home to play cards and/or share conversation over a homemade piece of pie or cookies.Each grandchild could expect their favorite pie to be made when they came to visit.  
Her motto was "USE IT OR LOSE IT" which was her motivation to stay active.When she broke her hip at age 92 she worked so hard to regain strength.Even at 96 she would go for a walk to keep her legs moving.Her major stroke on August 11 was more than she could overcome. She enjoyed the friends and family who visited while she wasin the hospital, skilled nursing facility andhome on hospice.They were able to exchange gratitudes and the impact they had made on one another.We had many tender moments with Mom that last week and know she went peacefully to meet God face to face."Well done, my good and faithful servant."Matt: 25:23
Margaret is survived by her children Genevieve Stark, Carol Swenson (Bob), William Stark (Sue), Kaye Ceithamer (Dennis) and Mary Iverson (Gary).Nine grandchildren, 10 great grandchildren, and one great great grandson.She was preceded in death by her husband Eugene, her parents and all her siblings.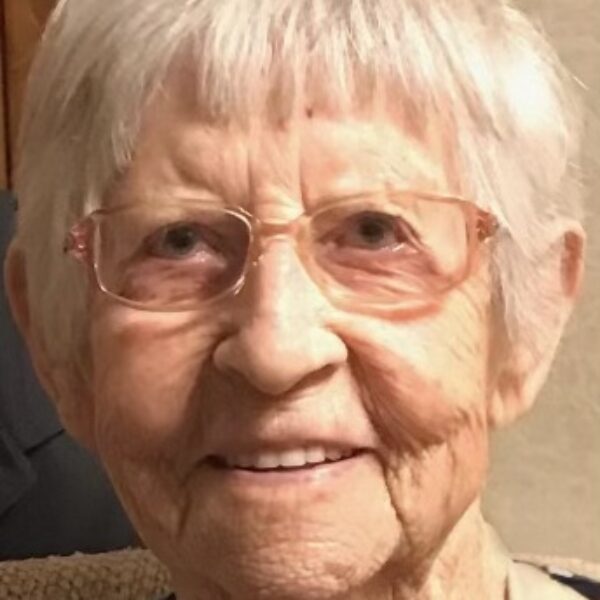 ---
Service Date: Friday December 9th, 2022 1:00 pm
Funeral Service Visitation: St. Dennis Catholic Church, Madison, Wisconsin

Service Date: Friday December 9th, 2022 2:00 pm
Funeral Service Mass: St. Dennis Catholic Church, Madison, Wisconsin

Service Date: Saturday December 10th, 2022 11:30 am
Burial: Athens Cemetery, Athens, Wisconsin