David Lewis Symons
January 1st, 1942 - March 17th, 2021
David Symons, a Navy veteran, loving husband, father, grandfather and great grandfather passed away March 17, 2021, at the age of 79. David is survived by the love of his life for 34 years, Barbara, their fur baby JoJo and their combined families which includes 2 daughters, Deborah and Cheryl and her spouse Brian, 5 grandchildren Lauren, Jordyn, Garrett, Cameron and Zachary, as well as 9 great grandchildren. He extended his family circle with his marriage to Barbara and welcomed each one of them with open arms. He gained 2 additional daughters, Denise and her spouse Rick, Lisa and her spouse Ken, 1 son Scott and his spouse Louisa, and through the years they welcomed 5 additional grandchildren, who all knew and loved him. Gone to soon but never forgotten. David will hold a special place in the hearts of many. David, thank you for being such a kind and caring individual with a huge heart.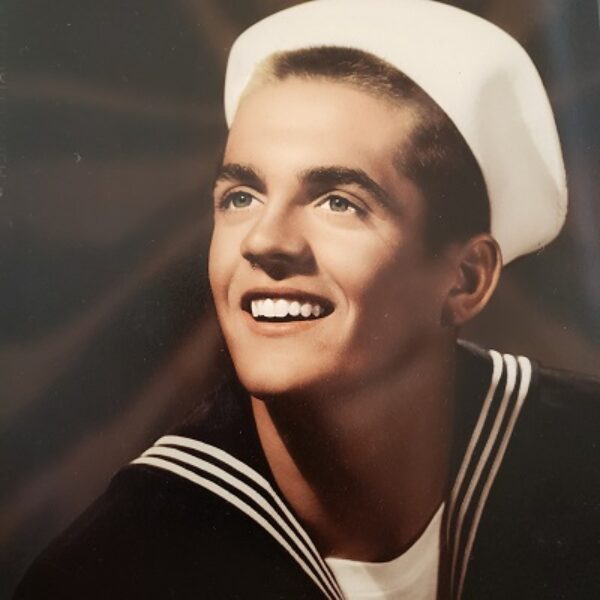 ---
Service Date: Wednesday April 21st, 2021 11:00 am
Memorial: Riverside National Cemetery
22495 Van Buren Boulevard, Riverside, CA 92518

Service Details

Military services will be held outdoors at 11:00 a.m. on April 21, 2021. The ceremony is expected to last approximately 30 minutes, so arrival 15 minutes prior is recommended. Masks will be required for the duration of the service.