Lee Allen Wood
November 2nd, 1945 - November 8th, 2022
Survived by his loving wife, 3 children, 9 grandchildren, 5 great grandchildren, a brother, sister in law, niece and nephew. 
A wonderful, supportive, loving husband and father who served his country proudly in the air force during the Vietnam war.
His honor and loyalty were apparent in the long standing close friendships he had. His choice of church was Faith Southern Baptist Church of Moreno Valley.
Born in Baltimore MD, joined the air force in Texas, and discharged from March air force base in Moreno valley were he spent the remainder of his life. He will
be sorely missed. 
Goodbye to all his friends and family.
The sea is your stomping grounds now. 
Goodbye from us we love you. 
By his request cremation without services.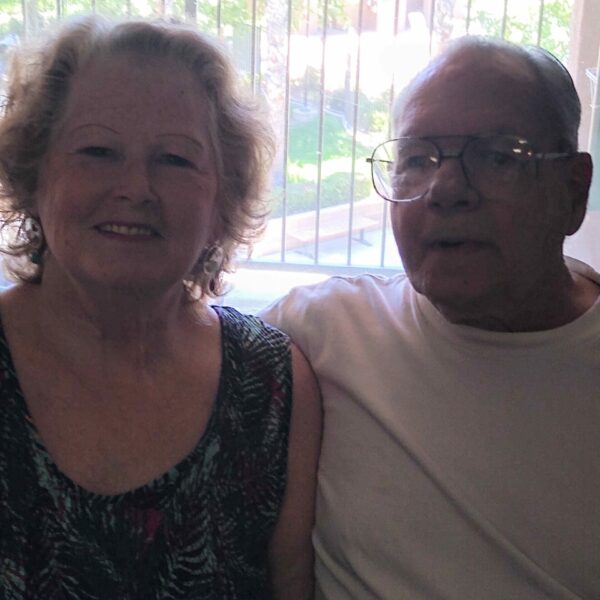 ---