Marian E Hunt (Miller)
March 2nd, 1921 - March 24th, 2021
Marian Elise Hunt was born on March 2, 1921 in Britt Iowa, the daughter of Rudolph and Daisy Miller. She died on March 24, 2021 in Orange, CA. at the amazing age of 100.
After her graduation from Britt High School, where she was a cheerleader, she graduated from Stephens College in Columbus, Missouri when she majored in Elementary Education. She continued her college classes at the University of Northern Iowa. In June, 1941 she married Allen Noonan. From that union, three children were born; Dennis, Stephen, and Laurie. Following their divorce, Marian became active in a community Theatre Group in Lakewood, CA and she appeared in several stage productions. It was in this group that she met, and later married, Carl ("Red") Hansen, an Aerospace Engineer and a talented actor. Additionally, he created a few plays that the two of them presented to patients in hospitals. Their daughter, Tracey Jean, was born in Fullerton, CA.
Marian and Carl showed a deep interest in travel and made three international trips to Norway, Sweden, Demark & Germany; England & France, and Russia. Marian taught pre-school for years; a position she dearly loved. After her retirement in the '80's, she remained in touch with four of her students and they were a part of her life until her death. Marian and Red were in love until the day he died in 1985 of liver cancer. In 1987 she met, and later married, Gene Hunt, a retired Cal State Fullerton College Professor. They spent several months each year in West Glacier Montana, enjoying the natural beauty of Big Sky Country and being near his daughters Peggy, Karen, Betty and their families. After 22 years of marriage, Gene died from heart complications in Riverside, CA. Marian was blessed with love one more time. A high school friend from Britt, Herb McMillan came back into her life. They had a short, yet loving relationship. He was taken from her by a heart attack.
Marian was an avid Mickey Mouse fan. She collected plush & figurines and celebrated her 95th Birthday at Disneyland with many local and out-of-state family members.
Marian is survived by her children Dennis Noonan, Stephen Noonan, Laurie Engelhart, and Tracey Wiltse (Robert). As well as her grandchildren Sommer (Simon), Tessa (Aaron), Gabriel (Jesse), Jessica (Carlos) and Shawn (Lilly), Cheryl, Stephanie, Casey, Wesley, Milan, Dana, Anna Marie, Emma & Lisa . She spent memorable hours with them, as well as with great grandchildren Larkin, Kevin, Marc-Anthony and 17 more! Proceeding her in death was her granddaughter Heather, and her two beloved brothers, Bob and Chuck Miller.
Marian had many dear friends at Faith Lutheran Church and was active in their Prayer Circles. She also enjoyed playing bridge with some special friends including her neighbor, Cathy Lewis.
She was very proud of her family members and loved them dearly. Spending time with her children, grandchildren & great-grandchildren created special memories for her and them, and they will miss her very much.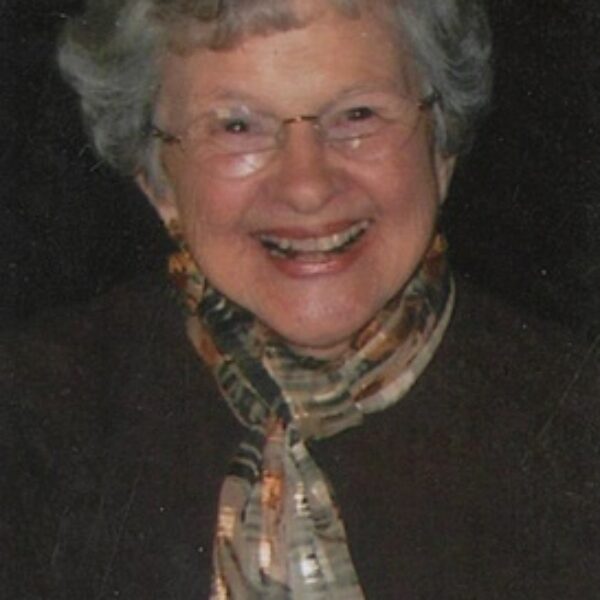 ---
Service Date: Saturday April 17th, 2021 1:00 pm
Memorial Service: The Fairfield Inn, 30140 Town Center Drive, Menifee, CA, 92584

Service Details

Friends and family who cannot attend will be sent a Zoom invitation so they can participate virtually in this time of remembrance. According to her wishes, in lieu of flowers, she hopes that love and joy are to be shared among her friends and family.