Peter John Zaganas
July 23rd, 1924 - May 25th, 2020
Peter Zaganas, 95
Peter Zaganas, 95, passed away on Memorial Day, Monday, May 25th, 2020 in Oxnard, CA.
Due to the COVID-19 pandemic, there will be no services. A private burial will be held at Riverside National Cemetery.
Peter was born in New York on July 23rd, 1924 to John Peter and Rose Zaganas. He is survived by his granddaughter Vanessa Andersson and his brother George Zaganas. In 1946 Peter married his WWII sweetheart Barbara Connal and had three children Pamela, John and Chester all of whom preceded Peter in death.
Peter was an airplane mechanic in WWII and was stationed primarily in China, Burma and India. He lied about his age to the draft board, so he was able to enlist at age 17 to the Army Air Corps. On September 2nd, 1945 he was flying over the USS Missouri while the Japanese were formally surrendering to the Allies.
Following WWII, he became a police officer with the Riverside PD and later started work for Cal Electric which became Edison. While living in Ventura, CA he retired from Edison in 1986. While in Ventura he was continually active in his church, Community Presbyterian. He and his wife Barbara retired to Hemet, CA living there until her death in 2011. Peter spent the remainder of his days living with his granddaughter Vanessa in Ventura, CA.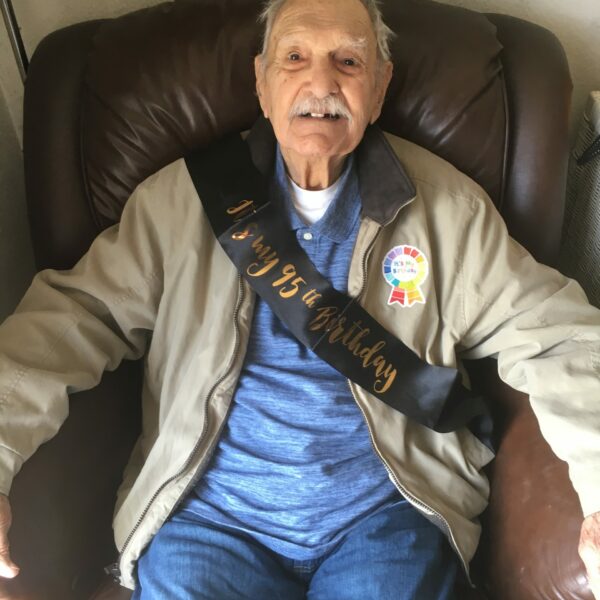 ---
Service Date: Thursday June 4th, 2020 1:00 pm
Service: Riverside National Cemetery