How To Preplan Your Cremation
Preplanning your cremation is a way to save your family from the burden of cremation planning when the time comes. We offer two packages for you to choose from. All your family will have to do is call us.
We have been helping Riverside and Imperial County families preplan their cremation services since 1975. Below, we have outlined some of the considerations you will need to make as you begin the cremation preplanning process.
Choose A Cremation Package
The first step in preplanning your simple cremation is to choose one of our packages. We offer two direct cremation packages: one that includes a viewing, and one that does not. Both packages provide everything you need for cremation, and no matter which you choose, we will take care of everything.
If cost is a concern, or if a viewing is not important to you or your family, you might consider the direct cremation package. This option includes everything you need for a direct cremation, including pickup and transfer, a basic urn, and a copy of the death certificate. This option is ideal for anyone who is cost conscious, or who is planning to hold funeral services after cremation has occurred.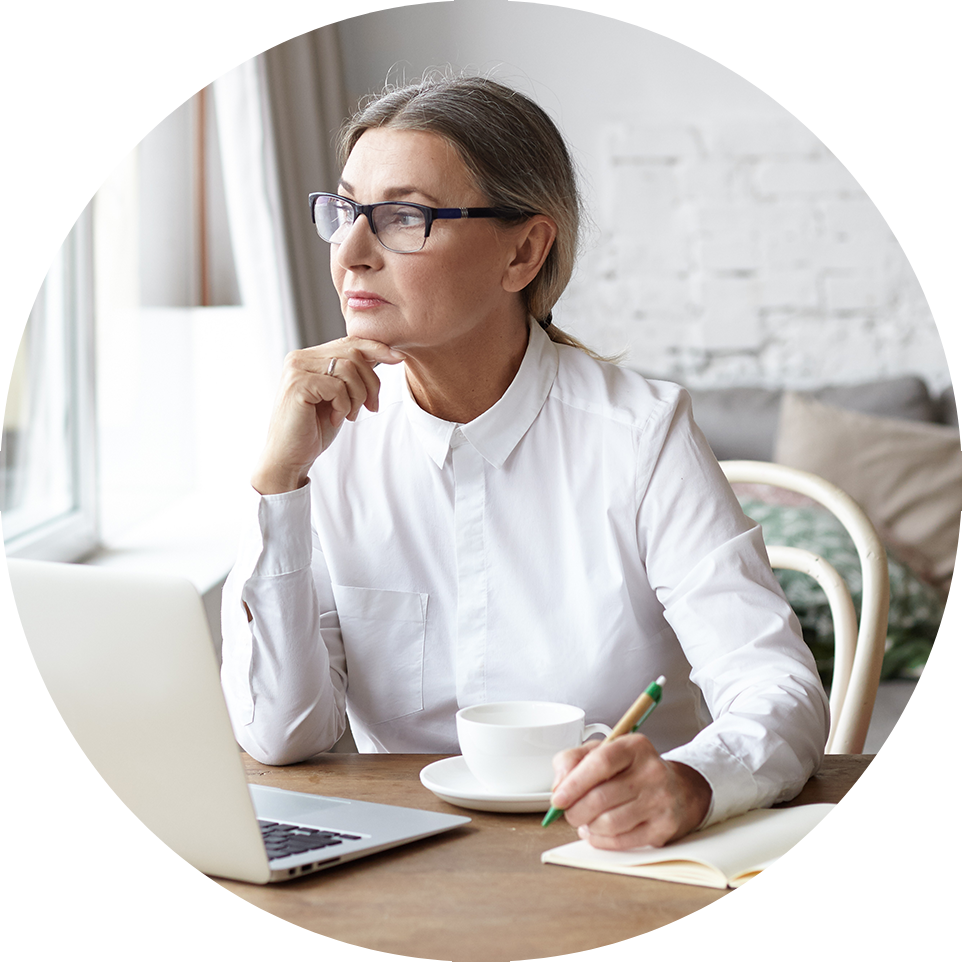 Our second option includes the opportunity to hold a private viewing before cremation occurs. Many families take great comfort in the opportunity to see their loved one before cremation, and this simple ritual can be very cathartic to those who are mourning.
If you are unsure which option to choose, we recommend talking with your family about it and asking them which option will bring them the most comfort.
Choose An Urn
Both of our cremation packages include a simple plastic urn. However, you are free to provide an urn of your own. This is a wonderful opportunity to customize your cremation. Your urn can be a reflection of your personality or hobbies. For example, if you or a friend makes pottery, you can design an urn of your own. Or, if you'd like to be buried at sea, or prefer a green burial, you can choose a biodegradable urn that will leave no lasting impact on the environment.
If your family is planning on keeping some or all of your ashes, you might consider an urn that is more decorative, like an urn made out of marble or stained wood. It's important to talk with your family about what they would like to do with your ashes when the time comes. Their preferences can guide which urn you choose.
If your family would like to hold funeral services after the cremation occurs, we can transfer the urn to your family's funeral home of choice for an additional fee.
Approve Arrangements and Make Payment?
Once you have made your decisions, it will be time to put them in writing. Once that is done, no one can change your preplans except you. You can have the peace of mind knowing that everything is taken care of, and your family won't have to make any painful decisions while they are distracted by grief. All they will have to do is call us, and we will take care of your arrangements.
When you prepay, you ensure that your family won't be burdened with the cost of your cremation. We will safely hold your funds in a trust that covers all expenses of the cremation package that you select.
Serving California Families Since 1975
CremationSociety.com is dedicated to serving the communities of Temecula, Perris, Moreno Valley, Murrietta, Menifee, Mead Valley, and many other areas. We know this can be a difficult time, and we are here to help and answer any questions you might have about direct cremation. Please call us at 800-922-7773.