Should I Choose a Private Viewing Before Cremation?
The decision whether to say goodbye to your loved one face-to-face is a personal one. Here's what to consider before you make up your mind
Losing a loved one is one of the hardest things you'll ever have to experience. Planning their cremation shouldn't be as difficult.
The first few days after a loss can be overwhelming. Not only are you dealing with intense emotions, there is so much to do. You must handle unfamiliar legal paperwork and processes. You must notify people about the death. And you must make some swift decisions about how your loved one's remains will be taken care of. Cremation or burial? Funeral or memorial service? Flowers? Catering? Music?
Should I Have a Viewing?
One decision you will need to make before your loved one is cremated is whether or not you wish to have a private viewing. If you choose to have a viewing, you and your close friends and family can gather for an intimate farewell in our chapel. Your loved one will be present in an open casket. You can hold their hand, kiss their cheek, and say goodbye face-to-face.
If you choose not to have a viewing, we will handle the pick-up and transport of your loved one and perform the cremation as soon as possible. Once the cremation is complete, we can arrange for delivery of the ashes or for you to come pick them up. If you are planning a memorial service or celebration of life, you can gather with loved ones to say goodbye after the cremation is finished.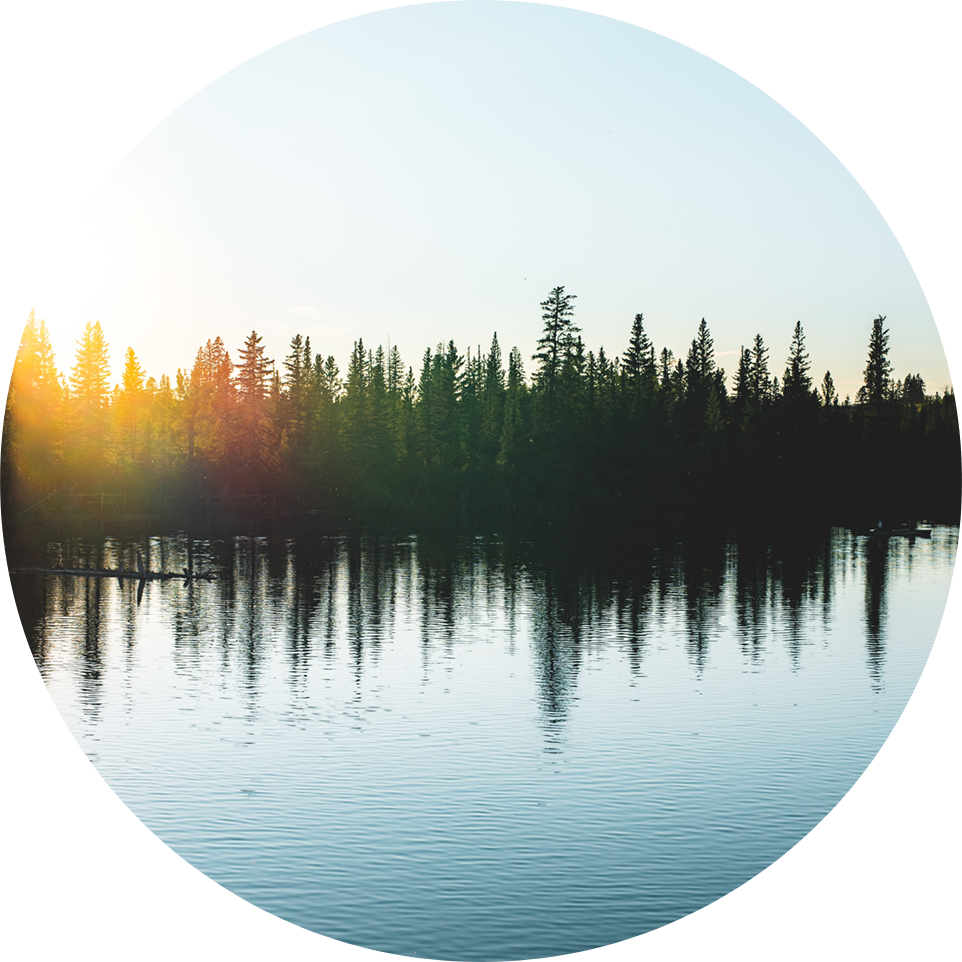 Neither option is wrong. What matters is which choice will bring your family more peace. Some people find that visiting with the body helps to process the reality of the loss and promote healing. Others would prefer a different final memory of their loved one. If you're feeling uncertain, you can talk through your hesitation with our funeral director or ask us any questions that may help you decide.
You also do not have to rush this decision. We can keep your loved one secure while you decide how to proceed. In fact, if you decide that you'd rather use a different funeral home or change your mind about cremation, we can arrange to transfer your loved one to a different facility of your choosing.
Why Does It Cost More to Have a Viewing?  
If you are sensitive to cost, you may be wondering why choosing a viewing would add to the expense. The reason is that, during the viewing, we suspend activity in our crematorium so that you and your family can have privacy and the time you need with your loved one. In order for us to provide the greatest quality of service to you, we do not take any other clients or handle any other work during this time. We know that cost is a concern for many of our clients, so we endeavor to keep these expenses as low as possible while still tending to the needs of our staff and the scheduling requirements of our other clients.
CremationSociety.com cannot make your loss any easier. But we can simplify the cremation process to minimize confusion and keep costs affordable, so you have one less thing to worry about. We're always available by phone to answer your questions at 800-922-7773, or you can send us a message.