Will My Life Insurance Pay for Cremation?
Keeping things as simple as possible after the passing of a loved one
Losing a loved one introduces more complexity into your life, at a time when you're already overwhelmed with the emotions of grief. There are many decisions to make and factors to consider. Financial constraints, the deceased's wishes, and the family's ability to cope all play a role in the choices you must make.
One of the first and most significant decisions you'll need to make is whether your loved one will be buried and cremated, and whether you'll hold a funeral or opt for a direct cremation. When cost and complexity are major concerns, a simple and affordable cremation plan is often the best choice.
CremationSociety.com understands how challenging this can be, and we are here to help. Our team of compassionate professionals can guide you through the cremation process and make it as simple as possible
Why Choose Simple Cremation
Planning a funeral can be expensive, with costs for a casket, hearse, limousine, reception catering, and religious services adding up quickly. A price for a traditional burial with a funeral can reach into the tens-of-thousands of dollars, while a cremation can be performed for a fraction of that cost.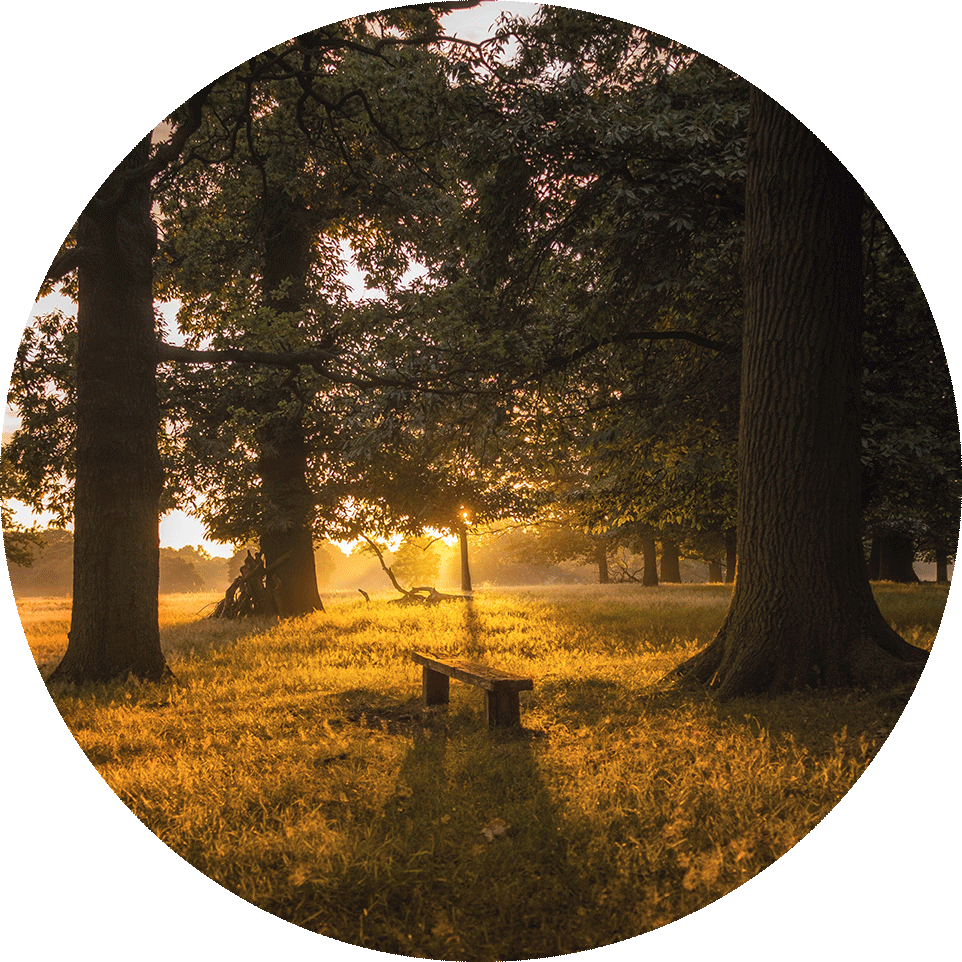 Direct cremation is the simplest way to lay a loved one to rest. There is no need for embalming services or to purchase a casket for viewing. Your loved one is simply brought into our care and cremated as soon as possible.
We will return the ashes to you in the container of your choosing, whether that's a decorative urn or a simple biodegradable scattering tube. You can then memorialize them in your own way, at a time that makes sense for your family's needs whether that's right away or weeks in the future.
Keeping Urn Selection Simple
Urns are containers for storing cremated remains. They can be made of many materials including wood, ceramic, granite, and marble; they can even come in glass, crystal, resin, bronze, brass, stainless steel, wax, and other materials. The urn can be purchased from a funeral home, online, and even consumer warehouses like Costco.
Purchasing an urn is not required, and you are not mandated to buy an urn from a funeral home or a crematorium. If you do not have an urn already, we will provide a temporary container to house the ashes following the cremation.
Simplifying Memorial Services
When you choose direct cremation, you forgo having a funeral with the body present. However, you can still hold a private viewing of your loved one's body before the cremation is performed, allowing you a final opportunity to say goodbye.
Once the cremation has been performed, you may hold a memorial gathering on your own timeline to suit the needs of your family. A large gathering at a house of worship, an intimate celebration of life at your home, a beautiful ash scattering ceremony in nature—whatever suits your loved one's personality and the needs of your family, you will have the time and space to plan without the pressure of making a decision right away after the loss.
If you're undecided about what to do with your loved one's ashes, all of our cremation packages now come with a complimentary cemetery interment, so they will have a final resting place you can visit and return to.
CremationSociety.com is committed to providing passionate, affordable cremation services that bring simplicity to this chaotic time of loss. We care for your loved one's body, from transportation and storage to performing the cremation, with the utmost dignity and regard.
Call us at 800-922-7773 for more information or to begin making arrangements.