What Can I Do with My Loved One's Ashes?
Options for Memorializing a Loved One
As cremation has become increasingly popular, the options for how ashes can be used to memorialize and honor the departed have grown. Ashes can be kept, scattered, interred, or even incorporated into art or memorial items. You can choose a method that suits your loved one's memory and helps you through your grief.
For many people, this flexibility is one of the biggest advantages of cremation over burial. Cremation allows you to lay your loved one to rest while maintaining a tangible connection with their remains for as long as you need. Cremation ashes never go bad, so there is no rush to decide what to do with them.
On the other hand, having so many options can leave you feeling paralyzed with indecision. Where do you start? How do you choose?
There is no right answer, only what feels right for you. Here are some of the meaningful ways people may choose to say goodbye to their loved ones one last time.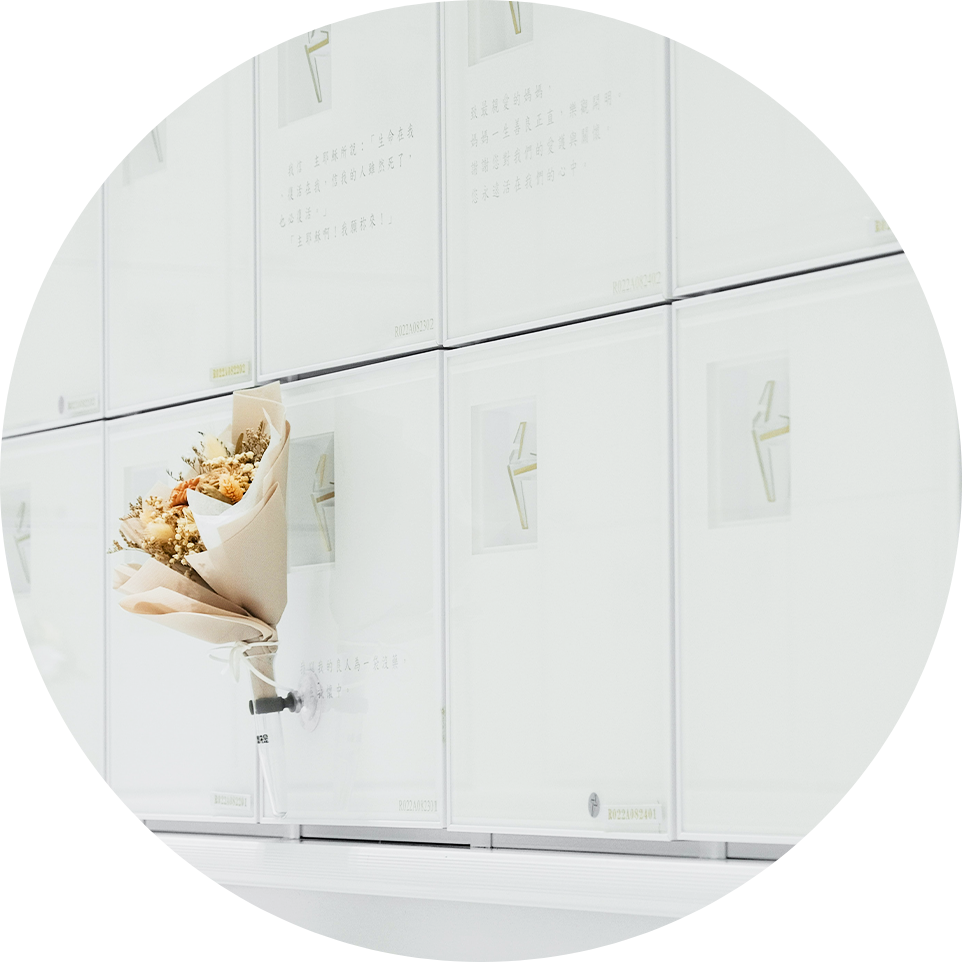 Keeping them Close
The first option is also the simplest: You can keep the ashes in your home. You may choose to display them in a decorative urn or store them in a secure spot. Cremation urns come in many styles, from blown glass and carved marble to finished wood and 3D-printed designs, so you can find something that will match your loved one's personality and your home décor.
You do not need to keep all of a loved one's ashes in order to keep them close. Some families choose to divide ashes among family members so that each person can do something meaningful with their portion. Or, if you wish, you can keep a small portion of cremation ashes in a miniature urn or a piece of cremation jewelry, and scatter or bury the rest. 
Scattering Ashes in a Meaningful Place
Scattering is one of the most common options for cremated remains. It's a powerfully symbolic gesture for returning a person to nature. It also symbolizes letting go, or closing a chapter of grief and moving forward into the next phase of your life without your loved one.
Ashes can be scattered nearly anywhere. If you wish to scatter them on private property, like a sports stadium, you'll need permission from the property owner. Otherwise, you can scatter freely in national parks, public lands, and any land you own. Common scattering locations include the ocean, scenic overlooks, and sites of personal significance.
Interment and Inurnment
A columbarium is an above-ground tomb where urns can be kept in individual compartments called niches. Placing an urn in a niche is called "inurnment," and it's a beautiful way to give your loved one's remains a permanent resting place you can visit.
Another alternative is "interment," or burying the urn in a grave. Because urns are smaller than caskets, several urns can be buried in a single cemetery plot, making this a popular choice for keeping a family's remains together. In many cases, ashes can share a grave with an existing casket, so you can bury your loved one's urn alongside another loved one who passed away many years ago.
Incorporating them Into a Keepsake
There are numerous creative ways to preserve or incorporate cremation ashes into a memorial keepsake. One of the simpler options is cremation jewelry, where a pinch of ashes can be kept in a pendant or ring. Wearing ashes can help you feel closer to your loved one and strengthen your bond with their memory.
Other creative options include mixing ashes with paint and using them in a portrait, combining them with cement and used for a sculpture, adding ashes to fireworks and using them in a memorial display, and many other options. If you can think of a way you might want to honor your loved one's memory, there is probably a way to incorporate their ashes in that memorial.
Whether you want to memorialize your loved one in a unique way, lay their ashes to rest, or simply keep them near, cremation provides you with plenty of time to think through what you want to do. Cremation Society is here to make the process of cremation as simple and affordable as possible so that you don't have any extra worries when you're feeling overwhelmed by loss. Call us at 800-922-7773 to learn more or to request services.