Will My Life Insurance Pay for Cremation?
Life Insurance Is Helpful, But Not Always a Quick Solution.
People choose cremation for many reasons, from its simplicity to its price. If you don't want your loved ones to be burdened with the expense of an extravagant funeral, direct cremation could be an appealing option.
However, simply specifying that you want to be cremated can still leave your loved ones scrambling to cover the expense after you're gone, even if you have life insurance. For peace of mind, you might want to plan directly with the crematorium.
Life Insurance Doesn't Pay Immediately
Life insurance can be very helpful in replacing lost income and helping a family deal with the financial impact of losing a loved one. However, it is not always a quick solution.
Life insurance companies usually will not accept a claim without a death certificate, which must be obtained by the funeral home. They then can take an average of 10 to 30 days to disburse payment to the named beneficiary. In certain situations, a death will need to be investigated further, causing additional delays.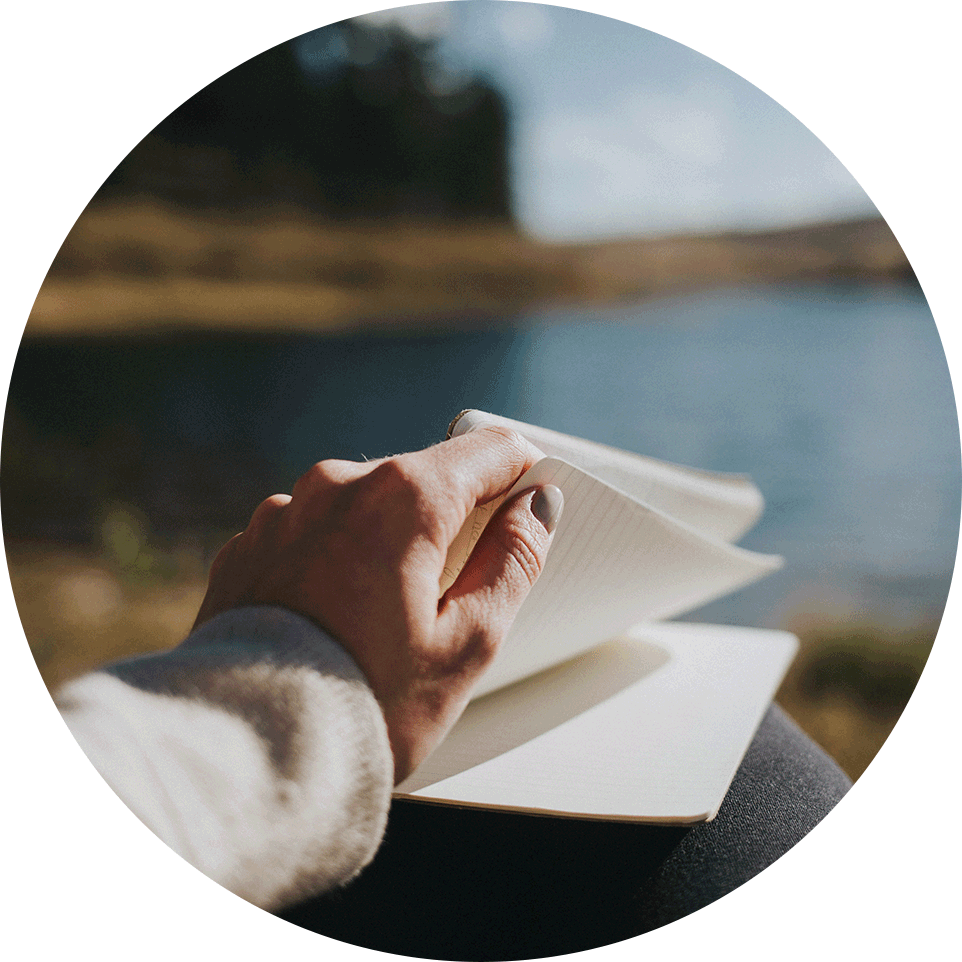 This means that your loved ones will not have access to this money right away. They may need to pay for the cremation and any memorial service out of pocket, creating the potential for stress and uncertainty about when and how they will be reimbursed for that expense.
Flexible Payment Arrangements for Preplanning
Rather than relying on life insurance to pay for cremation services, you can make arrangements in advance directly with CremationSociety.com.
This allows you to choose your cremation package and arrange for a payment plan that fits your needs. Money is paid into a trust account and held for the day it's needed. When the time comes, your family members will only need to call us, and the rest will be handled.
When you preplan your cremation, you lock in today's pricing and protect your loved ones from inflation and future price increases. And because your expenses are prepaid, you can have peace of mind knowing that your loved ones will not be burdened by your final expenses.
Call us at 800-922-7773 to begin planning for peace of mind.