Planning for the Cost of Cremation
Protect Your Grieving Loved Ones From Surprise Expenses
The loss of a loved one is always difficult. Death will always be accompanied by some amount of sadness, regret, and stress. But there are ways to alleviate unnecessary burdens that make grief harder than it has to be.
Financial worries are one of the bigger causes of stress, especially at the end of a life. You may leave behind medical bills or other debts, or worry about how your family will get by without your income. The cost of laying you to rest shouldn't have to be another end-of-life expense causing you stress.
Direct cremation is a simple, affordable way to be laid to rest. By arranging your cremation in advance, you can manage this expense today rather than passing it on to your loved ones. Here are three ways that planning your cremation can save your family time and heartache when the time comes.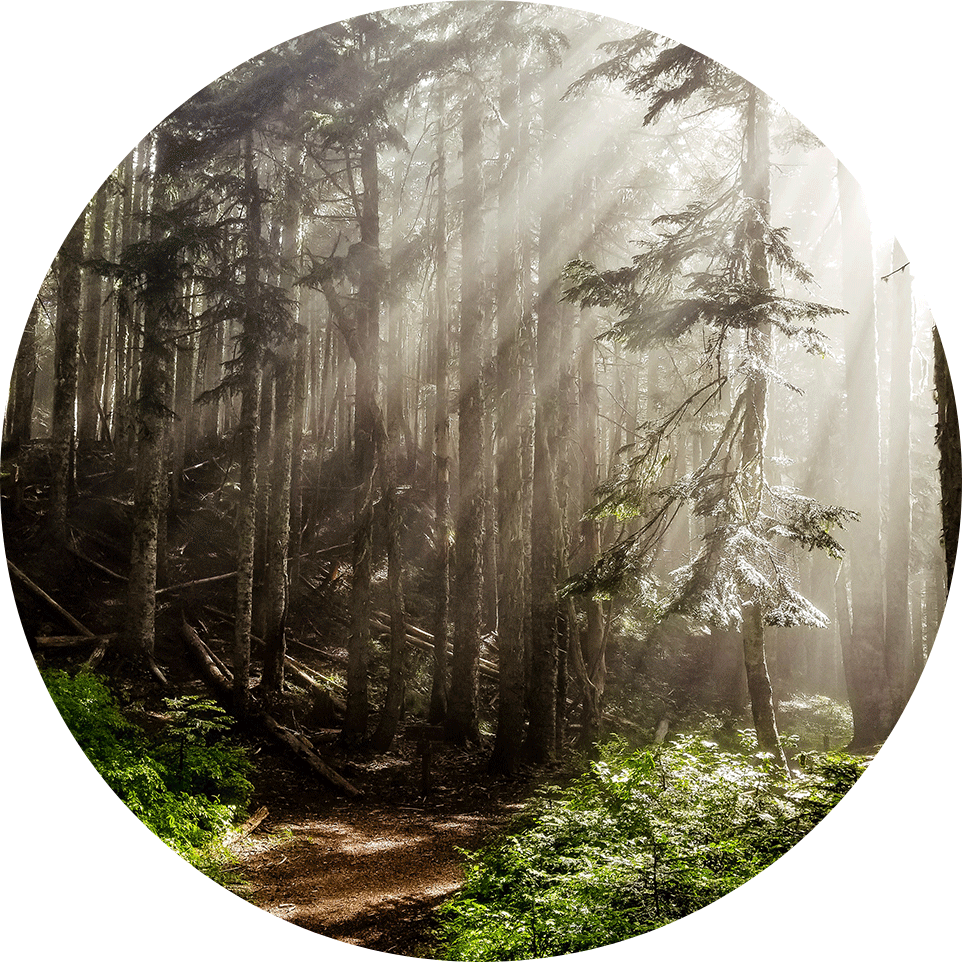 Planning Ahead Prevents Emotional Spending
When a loved one dies, their family members may feel pressure to overspend on funeral and cremation expenses. They may feel like the amount they spend reflects how much they care, and be tempted to purchase expensive add-ons or splurge on a more expensive casket or urn than you would have chosen for yourself.
Planning a simple funeral for yourself alleviates this pressure to overspend and gives your family permission to honor you in a more straightforward way. You can make decisions calmly and rationally, without the distraction of grief. Explain your wishes to your family,and discuss their needs and preferences with them as well so you can make a plan that will honor their need to grieve without breaking the bank.
Payment Arrangements Allow You to Avoid Inflation
When you plan your cremation in advance, you have the option of making payment arrangements. This is the most convenient and simplest way to ensure your final expenses are paid for. Life insurance policies aren't always ready immediately, and unexpected cremation costs can place financial hardship on your family.
Paying in advance also allows you to lock in your pricing, protecting your family from future cost increases. If you preplan early, you can potentially save your loved ones a substantial amount simply by avoiding the cost of inflation.
Your Loved Ones Won't Have to Worry About the Details
Perhaps the most important reason to preplan your cremation is that it allows your loved ones to focus on taking care of each other through grief, rather than being caught up on the details of funeral planning after you've passed away.
By planning a simple cremation, you can make space for a meaningful memorial service or ash scattering ceremony without any unnecessary frills and expenses. The money you save your family can be better spent taking care of their other needs so they can grieve without additional financial worries.
If you're ready to begin preplanning your cremation, Cremation Society can help. Planning is simple, and we can work with you to secure a payment option that fits your needs. Call 800-922-7773 to get started.